Ms. Kari's Singsation
Come join us for an hour of singing, dancing, playing and fun for babies, toddlers and their carers!
Hello, friends! I am so pleased to announce that Ms Kari's Singsation is finally restarting in-person sessions beginning Monday 13 September 2021!! Here's everything you need to know:
Sessions will run on Mondays and Tuesdays from 10:00-11:00am in the Round Chapel Old School Rooms.
At least to begin with I am not planning to take bookings but will admit on a first-come, first-served basis. (I'll see how that goes and may reevaluate.) In order to maintain social distancing, there will be a strict max capacity of 16 adults per session.
Keeping in mind that singing indoors is still a risky activity, there will be safety precautions in place:
Attendees will be asked to use hand sanitiser on the way in and the way out.
Masks wearing is strongly recommended for adults, especially if you want to sing along.
Windows will be open to keep the room well-ventilated, so keep that in mind if it's a chilly day.
I'm asking that adults only attend if they have been double vaccinated.
I'll be collecting contact information for contact & tracing purposes.
I'm not going to be bringing along rhythm instruments to share around, but do feel free to bring your own along if you would like to do that!
Cost will be £6.00 for one child and £3.00 for each additional child. I will be able to take card and contactless payments (including Apple and Google Pay) and prefer that to cash, though I will still accept cash as well.
Above all, I ask that we be patient, kind and respectful with each other as we're stepping back into the world of doing things together in person again. We can all work together to make this a positive experience for everyone!
I look forward to seeing you and your precious littles soon!!
About Ms. Kari's Singsation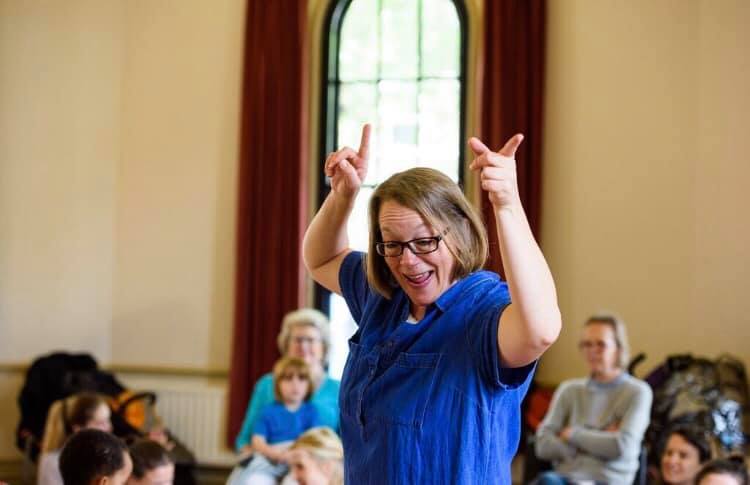 Kari has been making music her whole life and has been leading singing for young ones in venues such as The Round Chapel Families Project Wednesday playgroup and The Round Chapel Nursery since October 2014.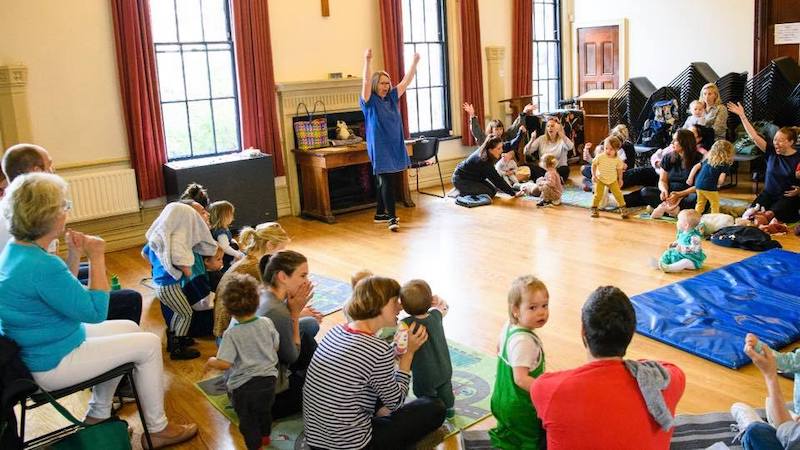 Photos copyright Jørn Tomter - tomter.net / @jorntomter